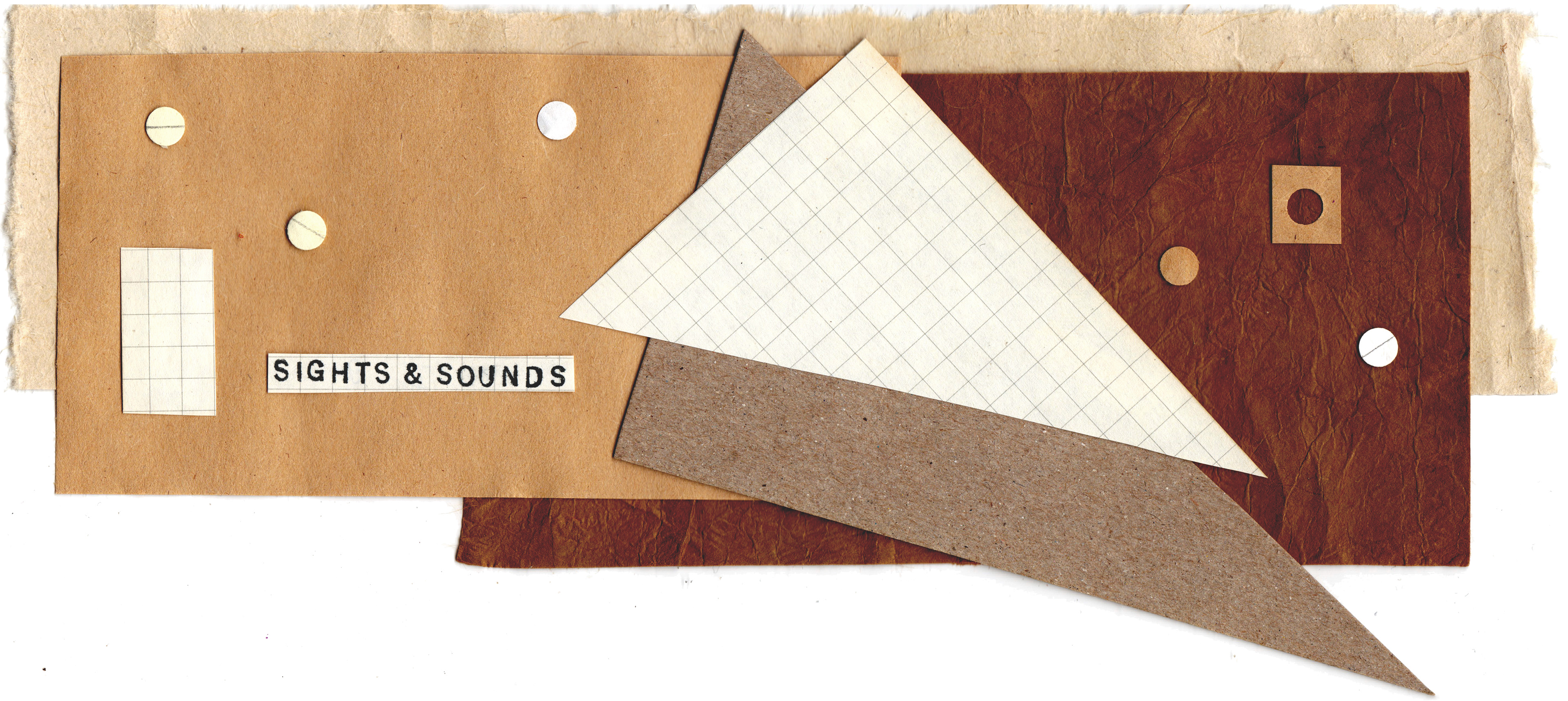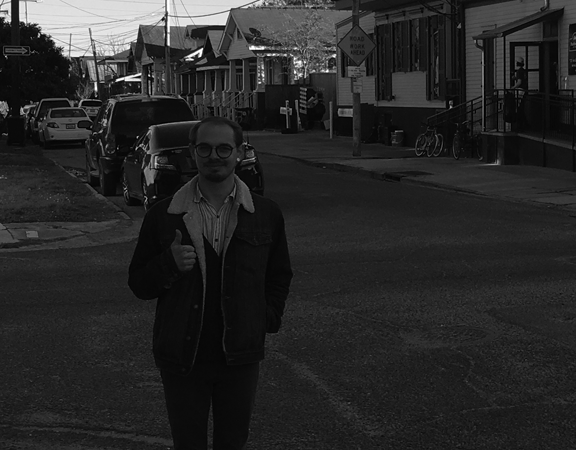 Mike Kronberger began recording music and playing shows with AJ Van Natta under the name
So Long Pluto
in Northwoods Wisconsin around 2007. Changing their name to
Addison Wright
they released the "Cardiac Arrest EP" in 2008. Relocating to Omaha Nebraska the following year, Mike continued to play and record under the name through 2012 and has since played guitar with 
Everything I Plant, I Bury
and
Our Lady of Perpetual Help.
Currently residing in Ann Arbor, Michigan, Mike continues to play and record under Cool/Popular.

bandcamp
instagram
twitter
Everything I Plant, I Bury
Everything I Plant, I Bury is a collection of songs and stories by Angela Protzman. Angela began playing shows and recording in Omaha Nebraska in 2010 and currently resides in Seattle Washington. She continues to write and play both solo and as a full band collaboration with Andy Halstead and Mike Kronberger. 
twitter
instagram
angela.works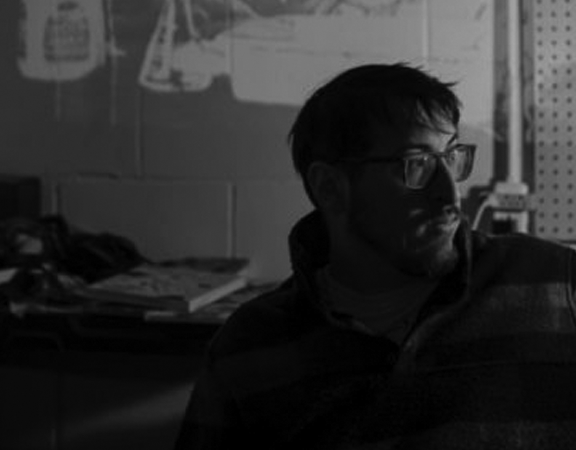 ZWIAN is the recording project of Omaha-based multimedia artist Zach Willard. Formerly
Zach Is Sleeping
, his limited edition Cassette 
Ghost Perspective b/w Enigma
was released in 2015 with his debut full-length effort
Video 1
to follow that summer. ZWIAN released his visual companion to Video 1 digitally in 2019 and is currently working on a VHS version available this fall through 11:03. 
bandcamp
twitter
instagram
youtube
ZWIAN